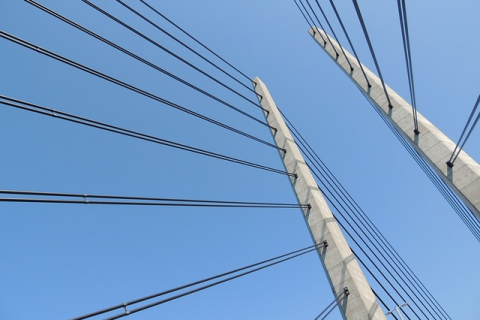 Organization Structure
Regular price $149.00 Sale
The organization structure course reviews items located in the organization structure sub module of Acumatica ERP. You will learn how to create and modify branches, work calendars, employees and employee classes. By the end of this course, you'll be able to answer the following questions:
- How do I define the site preferences and user interface?
- How do I create a hierarchy of workgroups?
- How do I establish a work calendar in Acumatica ERP?
- Much more!
Syllabus:
Org Structure - Introduction and Overview
Site Preferences
Branches
Buildings, Departments, and Positions
Work Calendar
Employee Classes
Managing Employee Accounts
Company Tree